Four decades of experience in the development and supply of bingo products.
Let's Play Bingo is a fully Irish owned and Irish registered company.
Across the entire island of Ireland we work with non-profit organisations, businesses, assisted living facilities, private clubs, social clubs and more, providing quality bingo, card games and promotional game supplies.
We offer advice and support to all of our clients to ensure their bingo or promotional event is a success.
From Cork to Donegal, all of our available Bingo products & accessories can be delivered within 2 – 3 business days.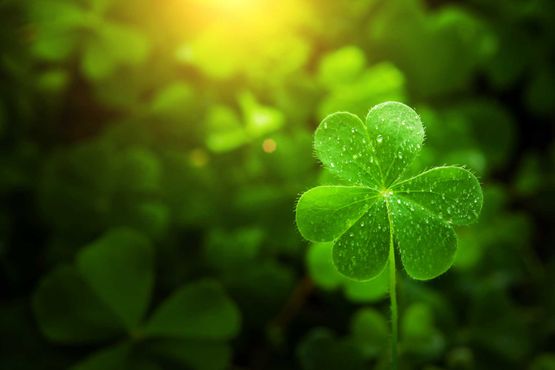 Our Services
We offer a wide range of services to get you up and running for your Bingo event or fundraiser
Our Products
We've everything you need to run your own Bingo. Order from our range of top quality Bingo Products and Supplies today