Bingo Equipment
For your convenience, we ship our bingo supplies anywhere in Ireland, simply contact us to place an order.
In addition to bingo books, we also supply and deliver a comprehensive range of bingo equipment to clients nationwide. Our extensive range of bingo equipment includes bingo balls, bingo cages, masterboards, tickets and more. Thanks to our industry leading logistical capabilities, we are able to provide an efficient delivery service, ensuring all bingo equipment reaches you on time. Our average delivery time is 2-3 working days, however, if you need your bingo equipment urgently, we can arrange for a fast-track delivery.


At Let's Play Bingo, we have everything you could possibly need to run a successful bingo event. We source all of our bingo equipment from trusted, reputable supplier and offer them to you at an affordable price. Our commitments to quality and cost effectiveness have contributed to us becoming Ireland's leading supplier of Bingo equipment.
If you would like more information on our extensive range of bingo equipment, or if you would like to learn how we can help to make your upcoming bingo event a success, please don't hesitate to get in contact with us by phone or via our contact form.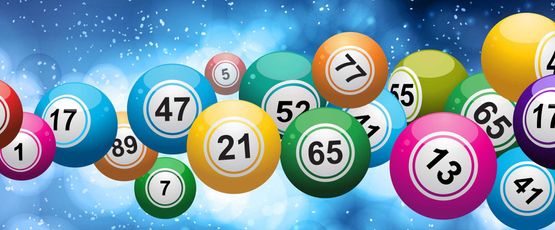 For more information on our bingo equipment, or to place an order, please contact us.