Fundraising
We understand the needs and requirements of community centres, sports team and community projects who want to raise much needed funds. Let's Play Bingo supplies a comprehensive range of paper and card based games for fundraising events. The fundraising materials we can supply include scratch cards, break open cards, scratch and reveal cards and a full range of easy to play card based games. Hosting a bingo event is a tried and tested way to raise much needed funds, whether it's for a GAA club, community group, church group, or any other society. A successful bingo fundraiser is reliant upon having all the correct supplies available and Let's Play Bingo have everything you could need to make your bingo fundraiser successful. Bingo is sociable, fun and easy to organise, making it the perfect fundraiser idea.
Planning a fundraising event can be difficult and particularly stressful if you are trying to hit certain targets. At Let's Play Bingo, we have assisted numerous clients in planning and hosting their bingo fundraising event.

We offer a consultation service to help those struggling to bring their bingo fundraising event together, simply contact us to discuss your requirements.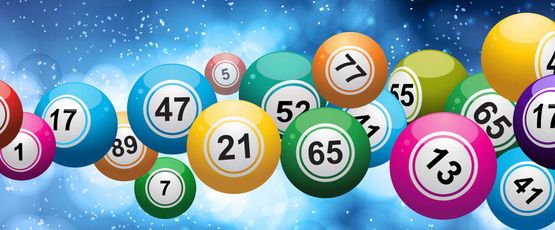 Call us now for help setting up your fundraiser.
Promoting Your Fundraising Event
To ensure your bingo fundraising event is a success, you need to get the word out to as many people as possible. We at Let's Play Bingo recommend taking the following steps:
2
Social Media: social media is one of the most powerful marketing tools available today. Make sure to share the event with friends and family on Facebook, Twitter, Instagram, etc.

Don't forget to put up a few posters in your locality.

Tell everyone you know, and get them to tell everyone they know.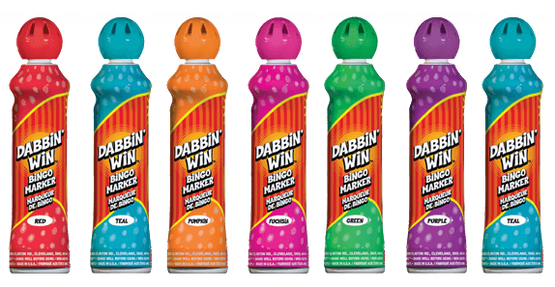 We supply everything you could need for a successful bingo fundraiser. Call now to place an order.