Let's Play Bingo
Let's Play Bingo is proud to be Ireland's leading supplier of quality bingo supplies, promotional games & fundraising accessories.

We are a fully Irish owned and operated family business supplying the entire island of Ireland with quality bingo equipment and fundraising accessories.

Bingo is one of the world's most popular games and can be enjoyed by all age groups. We work with sports clubs, schools, churches, non-profit organisations, businesses, assisted living facilities, private clubs, social organizations, and more, providing quality bingo products and services.

At Let's Play Bingo we have always placed great emphasis on the importance of strong customer service and we offer advice, expertise and support to ensure all our client's bingo or fundraising events are a success.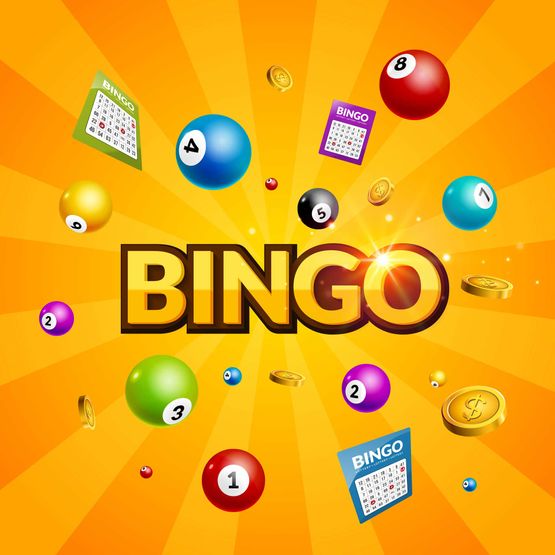 Our SErvices
At Let's Play Bingo we offer a range of Bingo services and solutions for our customers. From Bingo Books to Online Bingo Solutions, we have everything you need to run a successful Bingo, Fundraiser or Promotional Game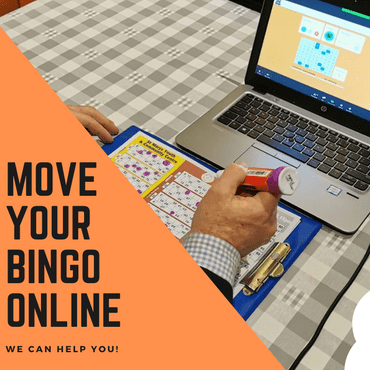 Online Bingo
Our online bingo solution offers promoters the ability to run a bingo, so players can play bingo from their home or workplace. Ideal as a club fundraiser or corporate event.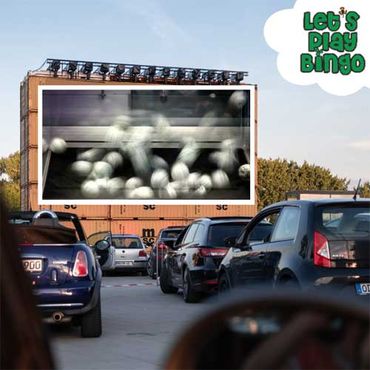 Drive In Bingo
Drive-In Bingo Drive-In Bingo is a hugely popular fundraising and social opportunity. Optimise your club facilities or car park to operate a large outdoor event with significant earning potential.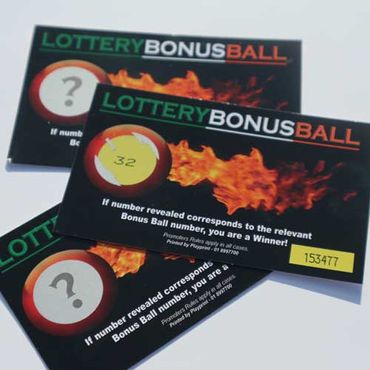 Fundraising
We've been providing charities, community groups and sporting organisations such as the GAA with fundraising solutions for over 40 years. Let us help you reach your fundraising goals using our range of off the shelf products or specifically designed fundraising promotions.
100% Irish, 100% Family Owned
At Let's Play Bingo we have more than 40 years experience in the production and supply of bingo and fundraising solutions throughout Ireland and abroad. Our highly experienced team are available at all times to advise and recommend the winning solution for your club or organisation. We are a 100% Irish owned and operated business, which means we know exactly what works and doesn't work in the Irish market.